Itcomesundone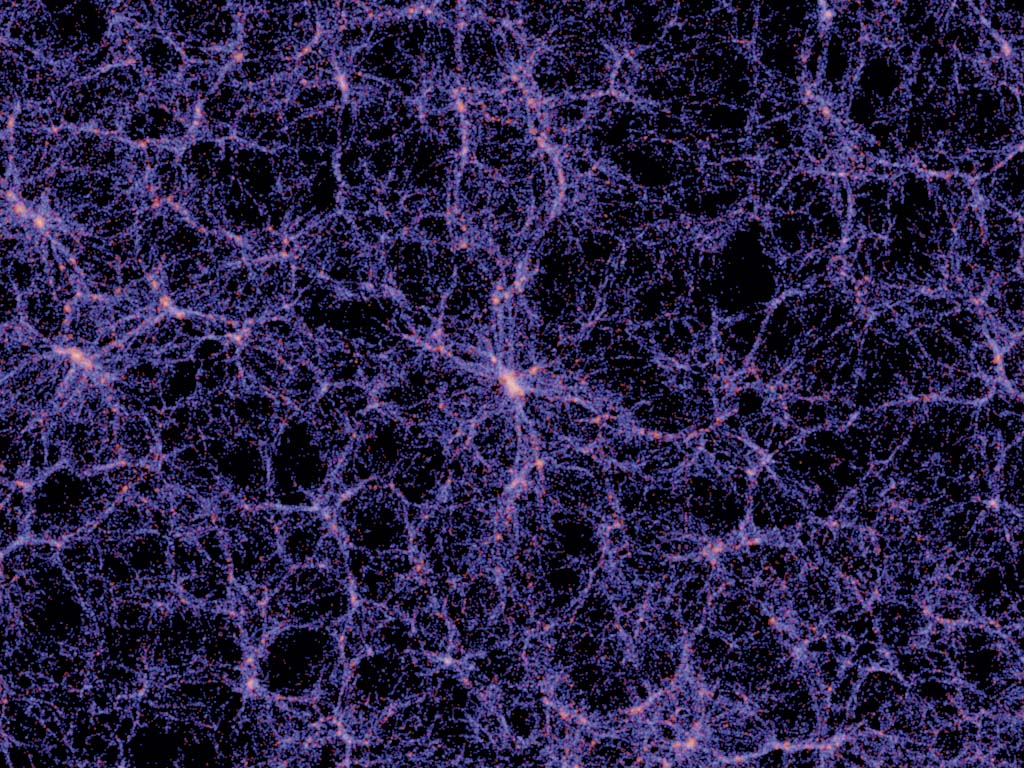 I'd like to think that when we die, we go to a place that's more suited to our condition and to our mindset. Sort of like a fork in the road, where you guide yourself towards one universe with one set of alternatives, versus another universe with another set of alternatives, or another and another and another and another and another and another.
There's hypothetically no end to it.
Although, from what we're gathering of our present universe, there are only a few potential models, as it were, of successful and viable universes.  Very much like there are only a few viable models for how to construct a living organism that is able to reproduce and carry on its genes without going extinct.
Very curious how something so potentially infinite can also be so incredibly finite at times.
What role consciousness has in any of this, if it has anything…
View original post 167 more words